Arize is growing. Rise up with us!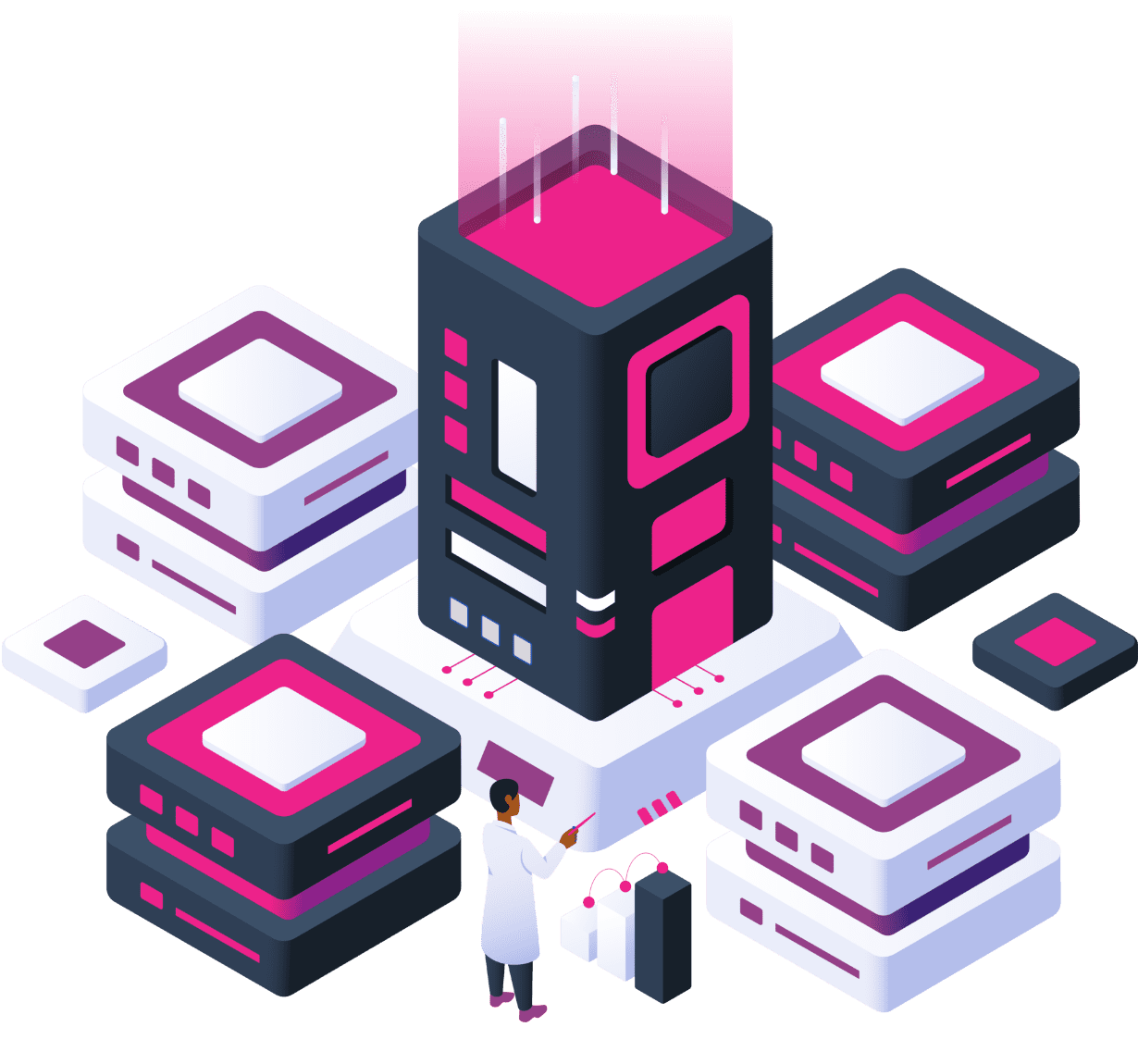 Where Technology Meets Humanity
At Arize, we believe the relationship between humans and AI should be complementary. That's why we strive to:
Guide

Help people understand predictive systems from research to production

Troubleshoot

Detangle the complexity of ML models

Watch

Look after ethical and fair guidelines

Support

Provide tooling to help better our world
Join us as we embark on a mission to help organizations better leverage machine learning and AI to enhance the lives of their customers, employees, communities, and society at large.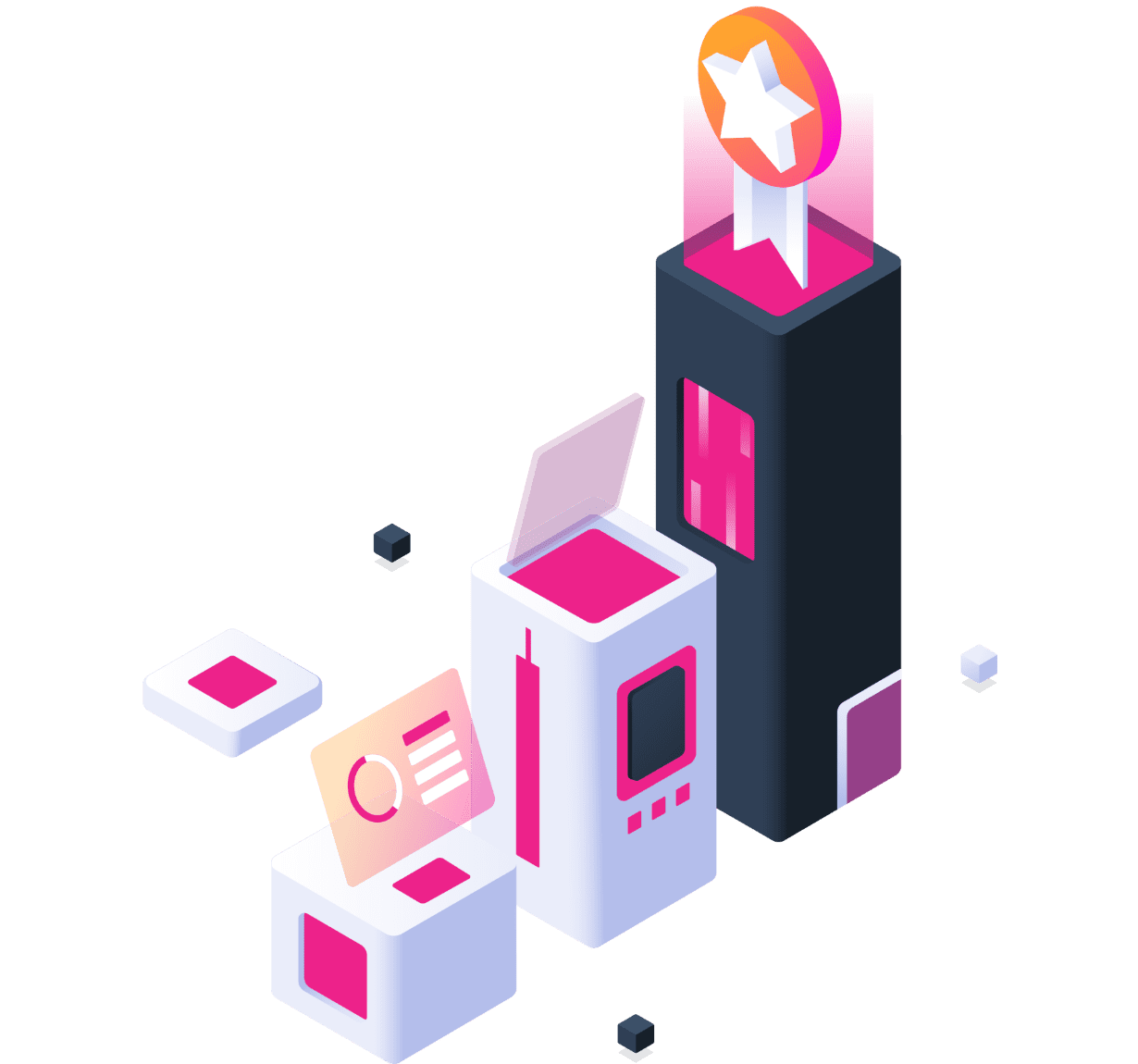 Core Values
Our core values are our north star, keeping us all on the same page:
Integrity

Do what you say, say what you do

Balance

Hold space for what matters to you

Candor

Be open, be honest, be constructive

Humility

Keep a learning mindset
Our Benefits
We want everyone at Arize to thrive physically, mentally, and emotionally.
Comprehensive health, dental & vision plans