Detect and troubleshoot
ML model problems faster
Unlock ML observability and monitoring in minutes with Arize
Sign up
Book a demo

Arize AI Named to Forbes AI 50 for Second Consecutive Year
Did you miss a session?
Play now
Trusted and recognized by
Eliminate the guesswork, deliver continuous improvements
Machine learning and AI monitoring systems address mission critical needs for businesses and their customers every day, yet often fail to perform in the real world. Arize is an end-to-end observability platform to accelerate detecting and resolving issues for your AI models at large.

Performance Tracing
Reduce the time to resolution (MTTR) for even the most complex models with flexible, easy-to-use tools for root cause analysis
Surface up problems on any cohort of predictions
Instant analysis across thousands of facets, features, and KPIs
No need to pre-establish segments for analysis
Automatic Monitoring
Proactively catch any performance degradation, data/prediction drift, and quality issues before they spiral
Automated monitoring system
Zero setup for new features or model versions
Endlessly customizable monitors and dashboards
Fairness and Explainability
Gain visibility into how models are performing across all cohorts to understand why the model arrived at specific decisions
Local, cohort, and global explainability tools to decode model decisions
Troubleshoot performance, drift, and fairness with feature importance
Drill down to root cause of algorithmic bias against sensitive groups
Improved ROI
Deepen your understanding of model performance to deliver continuous improvements and uncover retraining opportunities
Inference store indexes data by model and environment
Investigate specific predictions to understand model decisions
Connect performance to business outcomes with customizable user-defined functions (UDF)
Enterprise-Grade Control
Worry-free onboarding of organizations and teams of all sizes with enterprise-grade support
Send billions of events daily across any model
Configure account organizations, workspaces, and projects
Collaborate securely with role-based access controls
response
=
arize.log_prediction(
model_id
=
'sample-model-1'
,
model_type
=
ModeTypes.BINARY,
prediction_id
=
'
plED4eERDCasd9797ca34'
,
features
=
features
)
response
=
arize.log_actual(
model_id
=
'sample-model-1'
,
model_type
=
ModeTypes.BINARY,
prediction_id
=
'
plED4eERDCasd9797ca34'
,
features
=
features
)
Predictions
Actuals
Simple Onboarding
Seamlessly enable ML observability for any model, from any platform, in any environment
Lightweight SDKs to send training, validation, and production datasets
Integrate and live in minutes
Link real-time or delayed ground truth to predictions

"The ability to quickly change what we've built, understand how it's different from the previous models and know where it has problems is mission-critical … to our commitment to innovation and leadership in the increasingly privacy-focused advertising environment."
Alok Kothari
Director of Machine Learning, Adobe

"The Arize AI platform provides an intuitive UI that's easy to use and can monitor drift and performance of all models across our most advanced communication deployments."
Brendon Villalobos
Machine Learning Technical Lead, Twilio

"Arize was really the first in-market putting the emphasis firmly on ML observability, and I think why I connect so much to Arize's mission is that for me observability is the cornerstone of operational excellence in general and it drives accountability."
Wendy Foster
Director of Engineering and Data Science, Shopify

"Some of the tooling — including Arize — is really starting to mature in helping to deploy models and have confidence that they are doing what they should be doing."
Anthony Goldbloom
Co-Founder & CEO, Kaggle

"It is critical to be proactive in monitoring fairness metrics of machine learning models to ensure safety and inclusion. We look forward to testing Arize's Bias Tracing in those efforts."
Christine Swisher
VP of Data Science, Project Ronin

"As an organization, we generally build rather than buy – particularly for our AI and machine learning infrastructure. So it's a high burden to meet, and Arize meets it in terms of helping sophisticated organizations like Shelf Engine that don't do off-the-shelf data science."
Stefan Kalb
CEO, Shelf Engine
Arize integrates seamlessly with your ML stack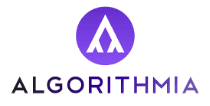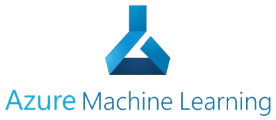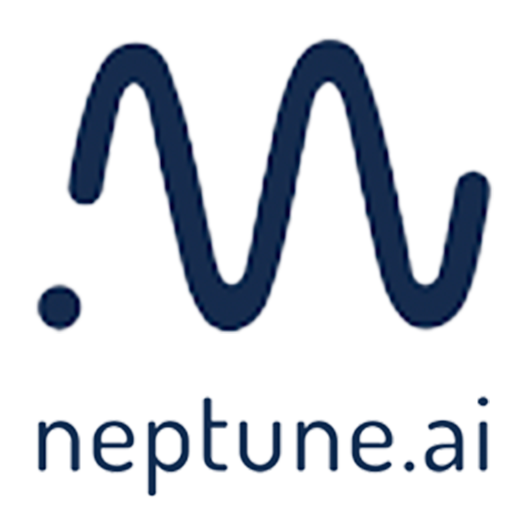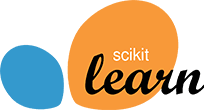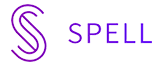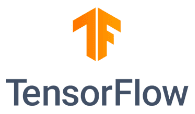 You can't improve what you can't observe
Learn how teams and organizations of all sizes get more out of their AI investments with our ML observability platform.