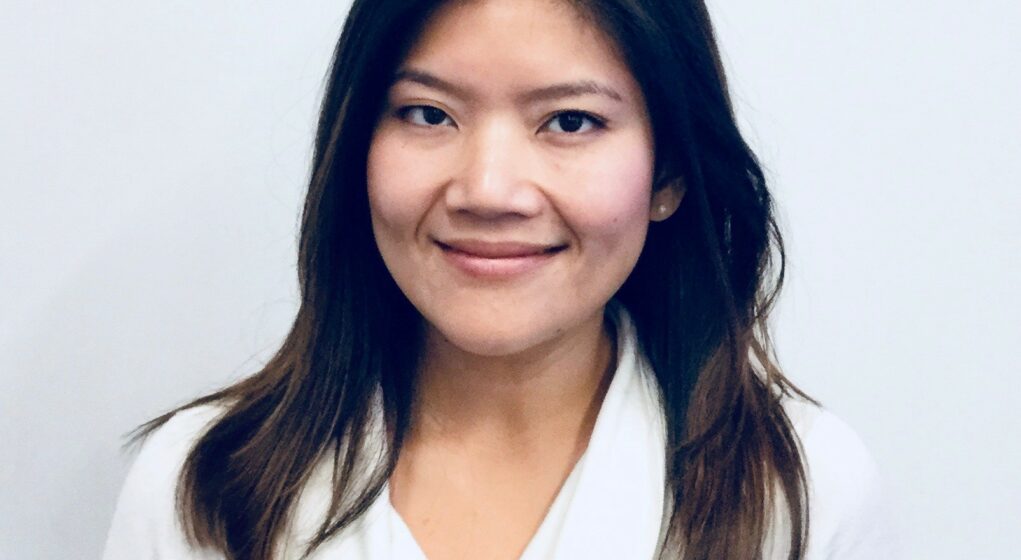 Welcome to Arize AI, Tammy!
We're excited to introduce Tammy Le, our newest Arizer! Tammy joins Arize AI as the Vice President of Marketing and Strategy.
Tammy was most recently the Head of Ecosystem and Cloud Migrations Marketing at Atlassian and before that, Tammy was the Head of Product Marketing at Adobe. Tammy holds a bachelor's degree in Psychology from UC Berkeley (Go Bears!).
Despite all of her impressive leadership positions, Tammy cites being introverted growing up, preferring to articulate her voice through written communication. Due to that, she developed a fondness for expressing her ideas through storytelling. Tammy eventually found her specialty in storytelling through product marketing at Tubemogul, which was acquired by Adobe in 2016. She is no stranger to start up life, and was instrumental in defining Tubemogul's product marketing strategy through cross functional efforts with engineers, sales teams, and executives. Tammy loves building ideas from the ground up and creating a simple and compelling product story.
Tammy is excited to bring her insatiable curiosity to Arize AI:
"Having gone through start up life before, there is a magic in pausing to speed ahead again. There is a lot to learn when stepping into a new field, and I intend to hold space to nurture my own curiosity and encourage diverse perspectives at Arize. I'm excited to join the team at Arize to help define this emerging space in AI/ML."
Aside from being a marketing extraordinaire, Tammy loves baking in her free time as a way to flex a different part of her brain. In fact, Tammy attained a Professional Baking & Pastry Arts certification after graduating from UC Berkeley. While deeply immersed in tech for the foreseeable future, she hasn't ruled out future baking explorations in the future.