Our Mission
To make the world's AI work and work for the people.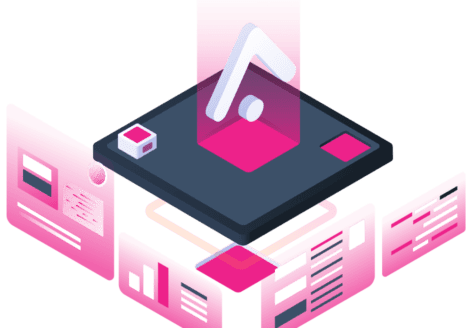 Our Company
Our founders Jason Lopatecki and Aparna Dhinakaran were brought together through a common frustration: investments in AI are growing rapidly across businesses and organizations of all types, yet it is incredibly difficult to understand why a machine learning model behaves the way it does when deployed into the real world. If a machine learning team doesn't have the tools to answer basic questions about a model's performance metrics, how could they even attempt to answer more complex questions about the impact of these systems on the communities they are meant to serve?
From that passion emerged Arize, a machine learning observability platform to help unpack the proverbial AI black box. Our solutions provide ML teams the tools they need to understand whether their models are performing as expected in production and quickly get to the cause behind issues that emerge.
Arize in the News
Alliances
We've teamed up with industry experts, researchers, and ethicists across the ecosystem to advance the use of responsible AI. Learn more about these organizations below:
Join the Arize ML Observability Community
Subscribe to the Arize blog
Subscribe to get the latest news, expertise, and product updates from Arize. Your inbox is sacred, so we'll only curate and send the best stuff.
*We're committed to your privacy. Arize uses the information you provide to contact you about relevant content, products, and services. You may unsubscribe from these communications at any time. For more information, check out our privacy policy.
Contact us
Like what you see? Let's chat. Fill out this form and we will be in contact with you soon!