Arize AI | ML Observability Community
Building better AI & machine learning monitoring systems together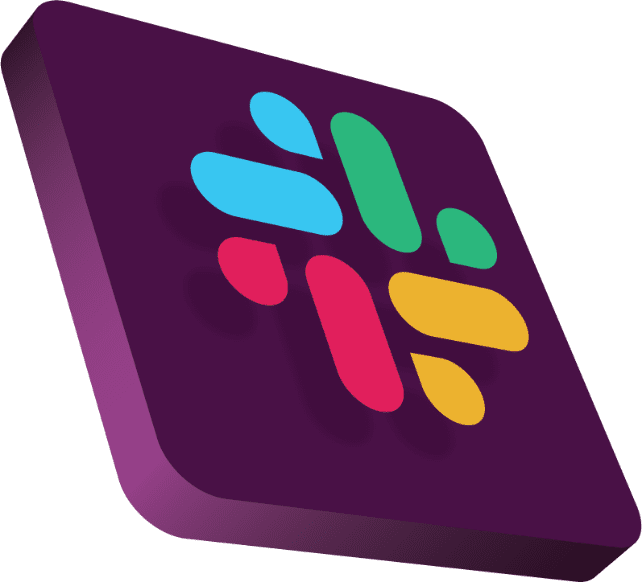 Arize ML Observability Community - Coming Soon!
Learn from machine learning engineers, data scientists, and AI researchers who are building more effective and responsible AI with ML observability.
Save your spot
Find answers > Make connections > Share expertise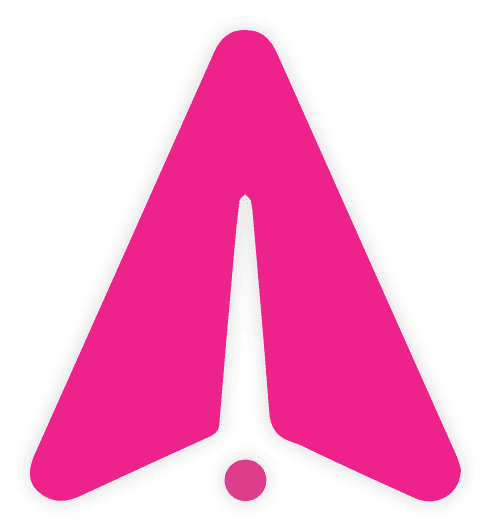 Arize AI Monitoring & ML Observability Blog
Explore our latest articles and insights into the world of machine learning.
Read more