Arize Community
Join the Arize Community to network with ML enthusiasts, build trust in your ML models and stay up to date with the latest advancements ML observability!
Join the Arize Slack Community
Great ML discussions, support, and random acts of swag await!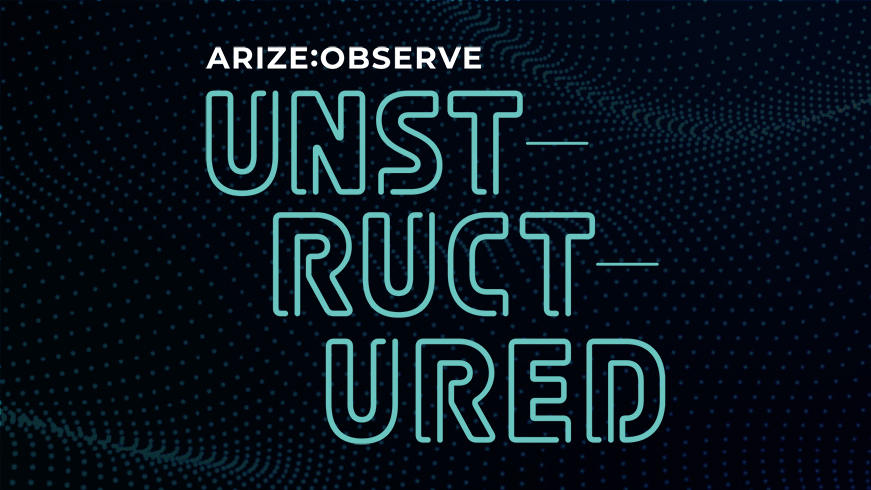 Arize:Observe Unstructured
Missed the live event? All Arize:Observe Unstructured sessions are now available on demand.
Play on demand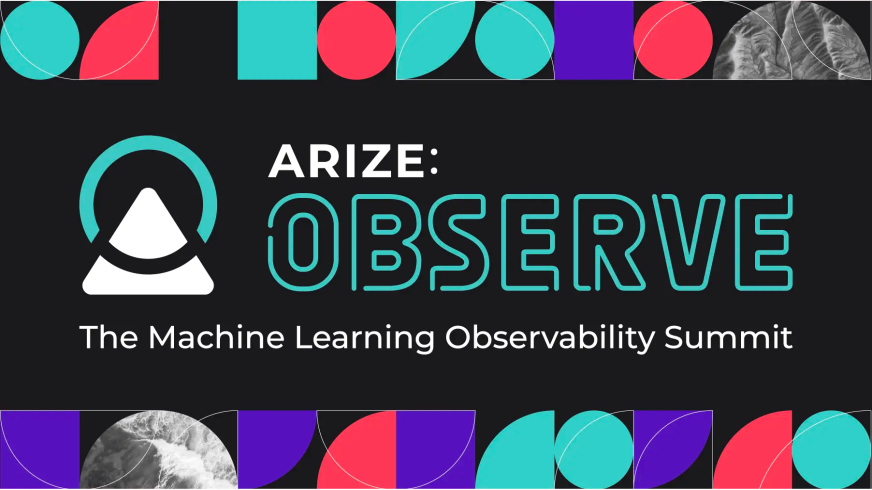 Arize:Observe
Missed the livestream of the keynote? All Arize:Observe sessions are available to watch.
View on demand