Arize Community
Join the Arize Community to network with ML enthusiasts, build trust in your ML models and stay up to date with the latest advancements ML observability!
Join the Arize Slack Community
For the month of November, one community member per day will receive a hard copy of O'Reilly's "Reliable Machine Learning" — complete with a chapter on "Monitoring and Observability for Models" co-written by Arize co-founder and Chief Product Officer Aparna Dhinakaran!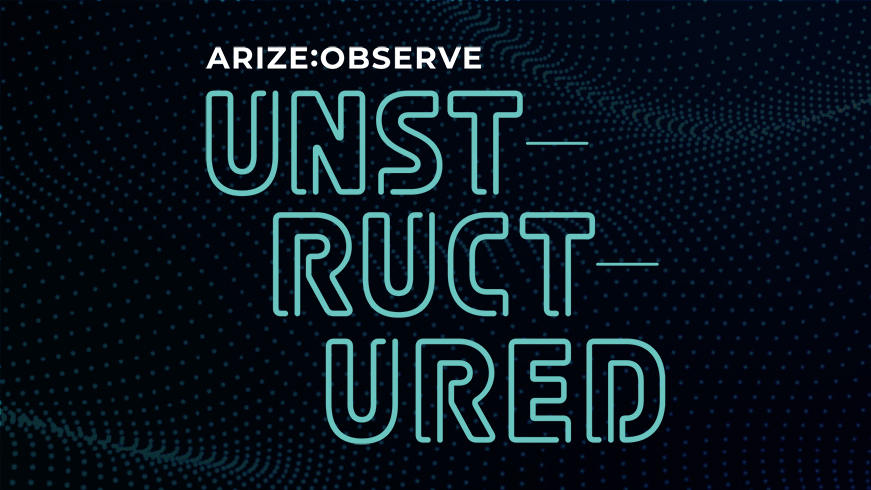 Arize:Observe Unstructured
Missed the live event? All Arize:Observe Unstructured sessions are now available on demand.
Play on demand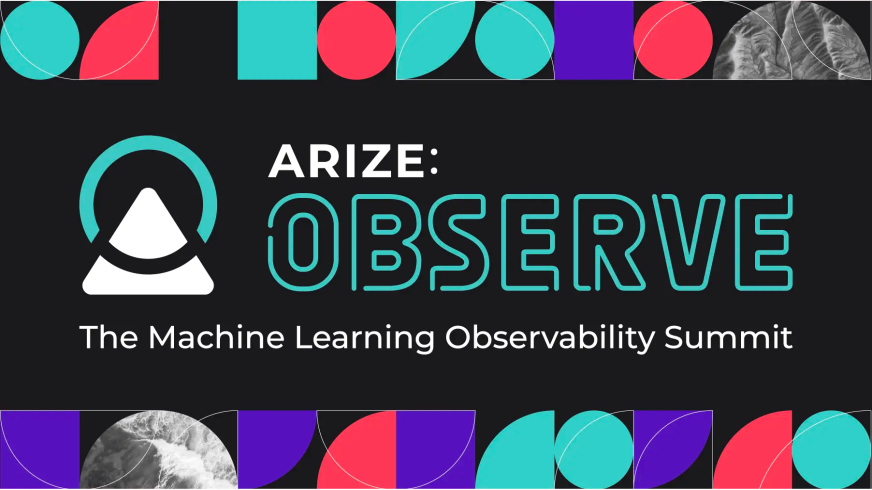 Arize:Observe
Missed the livestream of the keynote? All Arize:Observe sessions are available to watch.
View on demand