The machine learning infrastructure ecosystem is confusing, crowded and complex. With so many companies making competing claims and so much at stake when model performance regresses in production, it can be easy to feel overwhelmed.
However, the need for better ML observability tools to monitor, troubleshoot, and explain model decisions in financial services is clear. 28.6% of ML teams in the financial services industry say it still takes them a week more to detect and fix an issue with a model in production – and 50.6% report that their jobs are harder than before the pandemic due to elevated drift and performance degradation.
To help, we've put together a toolkit for FinTech companies, which includes:
ONE PAGE
The Fintech Machine Learning Observability Checklist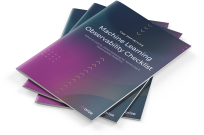 EBOOK
The Definitive Machine Learning Observability Checklist
BLOG
How ML Observability Helps America First Credit Union Stay a Step Ahead
WEBINAR
Best Practices for ML Observability In Lending & Insurance with America First Credit Union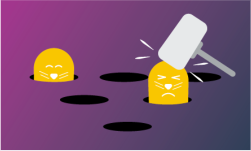 BLOG
Best Practices In ML Observability for Monitoring, Mitigating and Preventing Fraud
Want more?
Register for our upcoming Arize platform demo for FinTech companies to see Arize in action.