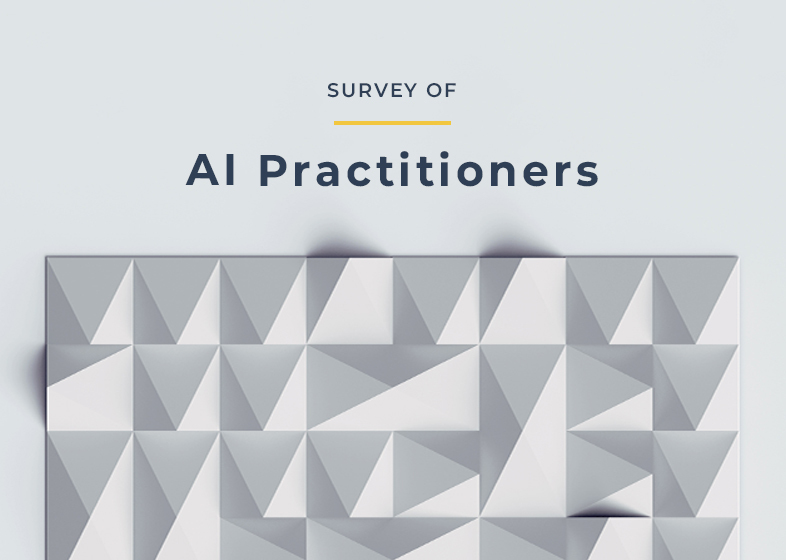 Whitepapers
Survey: Economic Uncertainty Elevates Importance of Machine Learning Observability
Our annual survey of machine learning organizations features insights from over 1,600 ML practitioners in various roles across industries, including finance, healthcare, media, software, retail, telecommunications, consumer products, and travel and hospitality.

Responses from over 1600 data scientists and ML engineers point to an increased reliance on ML models, but also growing pains and a distinct need for deeper capabilities around ML monitoring and observability.

From major corporations to startups to independent research labs, ML teams are working hard every day to build and deploy models that continue to improve the way we live and work. Monitoring their work as it is deployed into the real world is becoming a critical need for the industry to enter its next phase of growth–especially as generative AI moves to the foreground. 
Among the findings:

84.7% of data scientists and machine learning engineers say executives have difficulty consistently quantifying ROI of ML initiatives

77.6% of ML teams cite the time it takes to detect and resolve model performance issues as a pain point

52.1% of data scientists and machine learning engineers say that their companies are increasing reliance on AI amid an economic slum

24.8% now have a central ML team in place
24.1% report layoffs on their teams