We Make Models Work
Real Time Observability for AI
Pre-Launch Model Validation

Validate model and data prior to deployment for testing model performance, bias and data quality

Monitor & Alert

Deliver models like software with continuous monitoring and checks

Troubleshoot & Explain

Troubleshoot any model and explain any model decision
ML Observability Platform
The observability platform designed to troubleshoot, monitor, and explain your AI Deliver Models with Confidence
Arize helps teams move models confidently from research to the real world with a platform designed to make production models work.
Model, Data and Concept
Drift
Use our software to check drift between millions of combinations of options that compare research to production, with easy setup that makes things simple.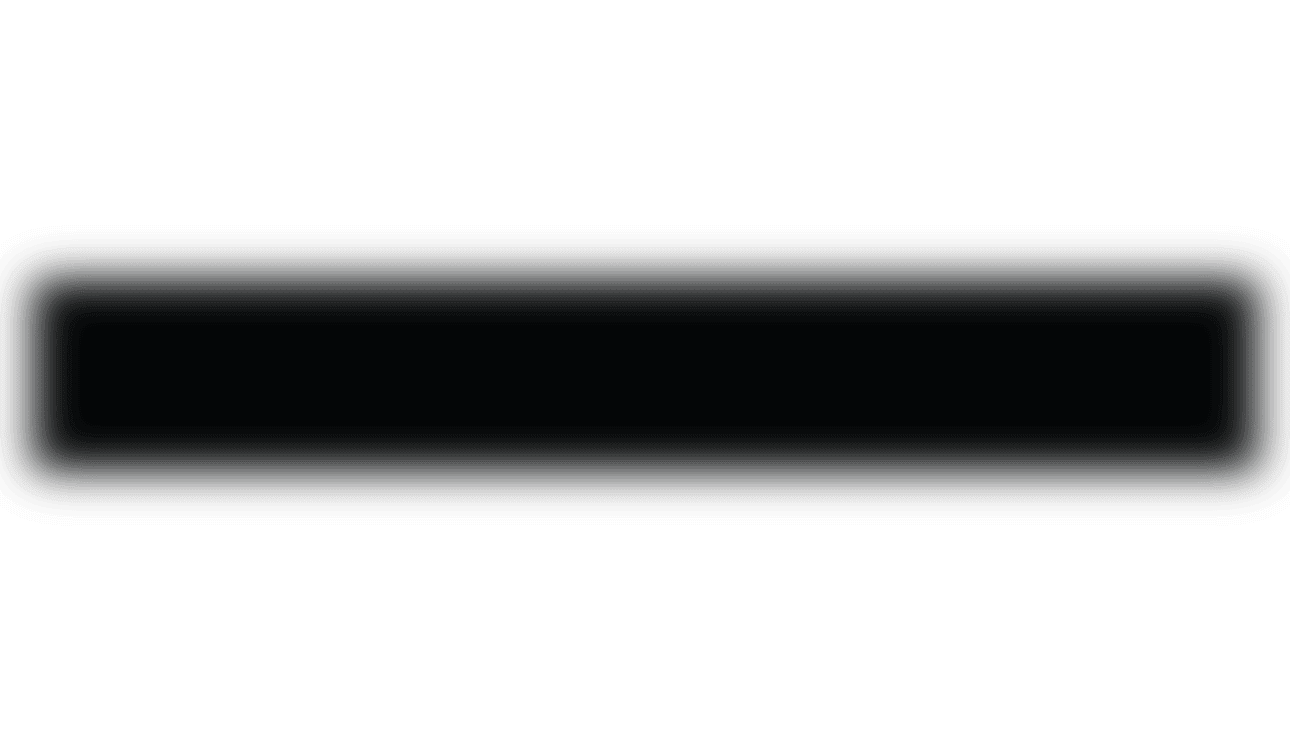 Slices of Predictions
Instant analysis and troubleshooting across millions of facets of predictions allowing you to pointpoint problems with ease in real-time.
PROBLEM: Aggregate Statistics Mask Problems
BENEFIT: Real-time Find and Fix
Data Distribution Checks
Data distributions are a first class citizen on Arize. Statistical comparisons and checks are purpose built for troubleshooting models.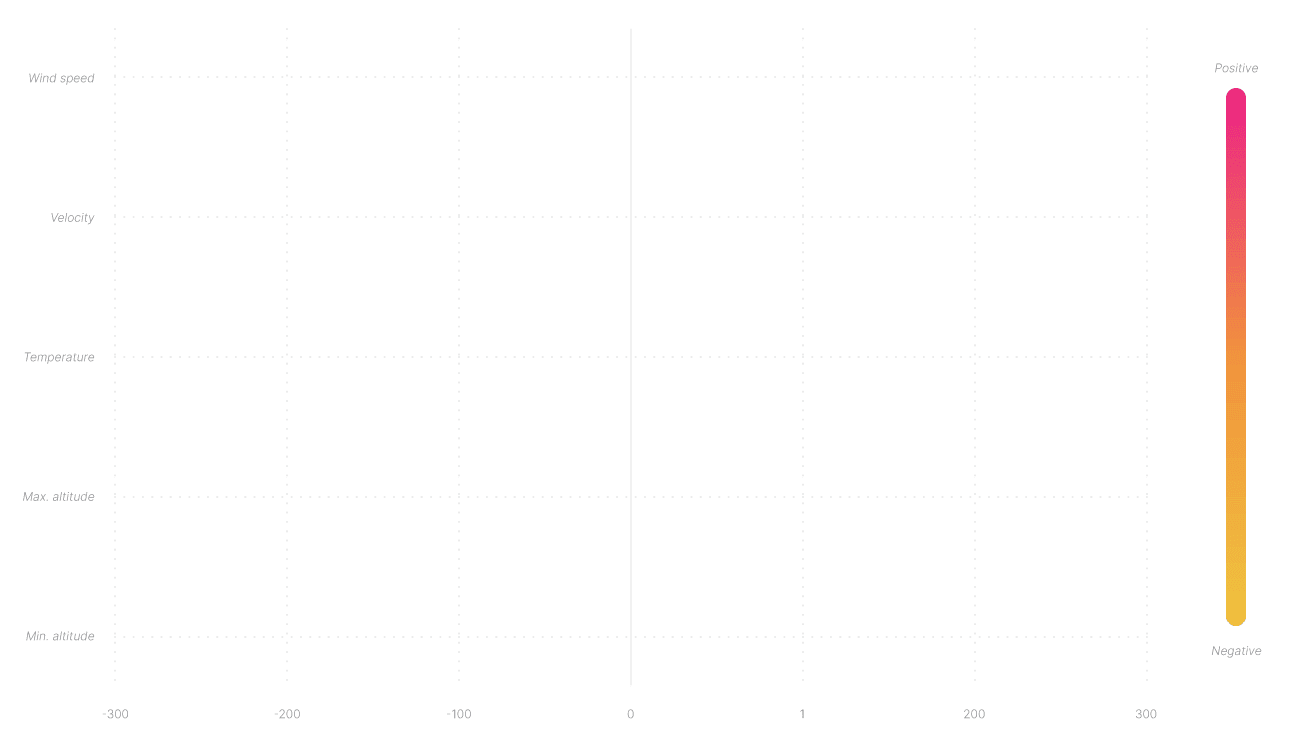 Explainability
Explainability solution purpose built for causal analysis and troubleshooting. Enables teams to troubleshoot models and explain model decisions.
PROBLEM: Blackbox Models are Hard to Understand
BENEFIT: Root Cause Problems Faster and Answer Regulatory Questions
Arize Platform
The Arize platform scales to any deployment size and is built to simplify complex troubleshooting. Designed by people who've delivered 1000's of models into production and built world class analytics systems.
We make models work.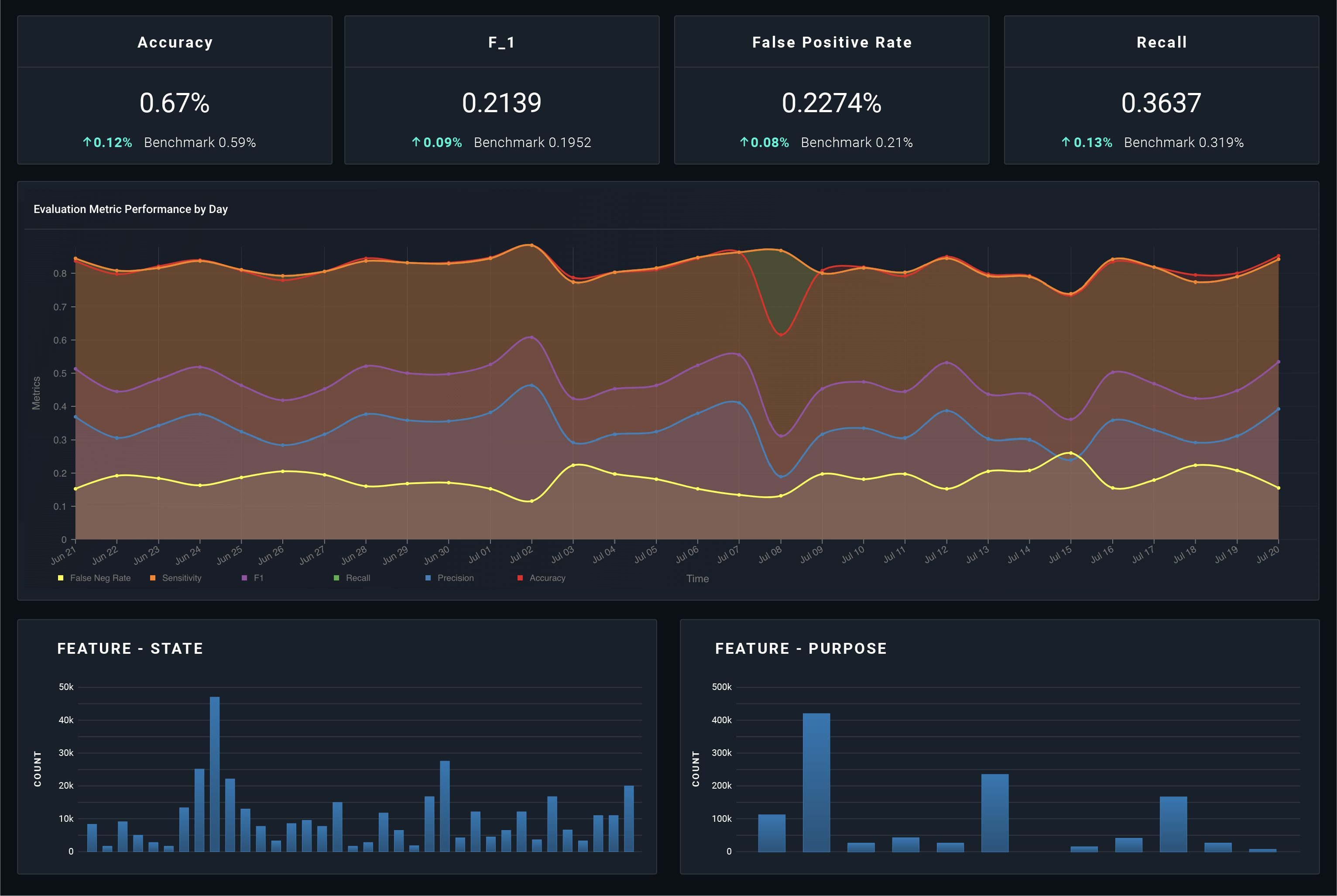 We Make Models Work
Real Time Observability for AI