About Us
Arize AI is founded by a team of engineers with extensive experience building analytics and ML infrastructure at top tech companies including Google, Facebook, Uber, Slack, Pagerduty, Adobe, etc. We're focused on leveraging our experiences to deliver the first observability platform for machine learning.
Founding team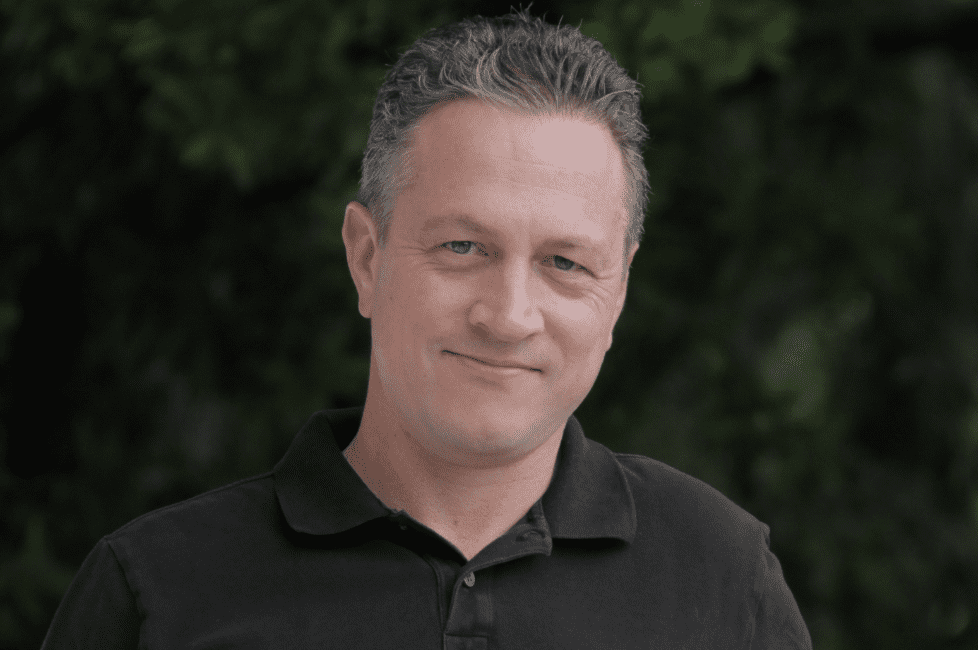 Jason Lopatecki
CEO, Founder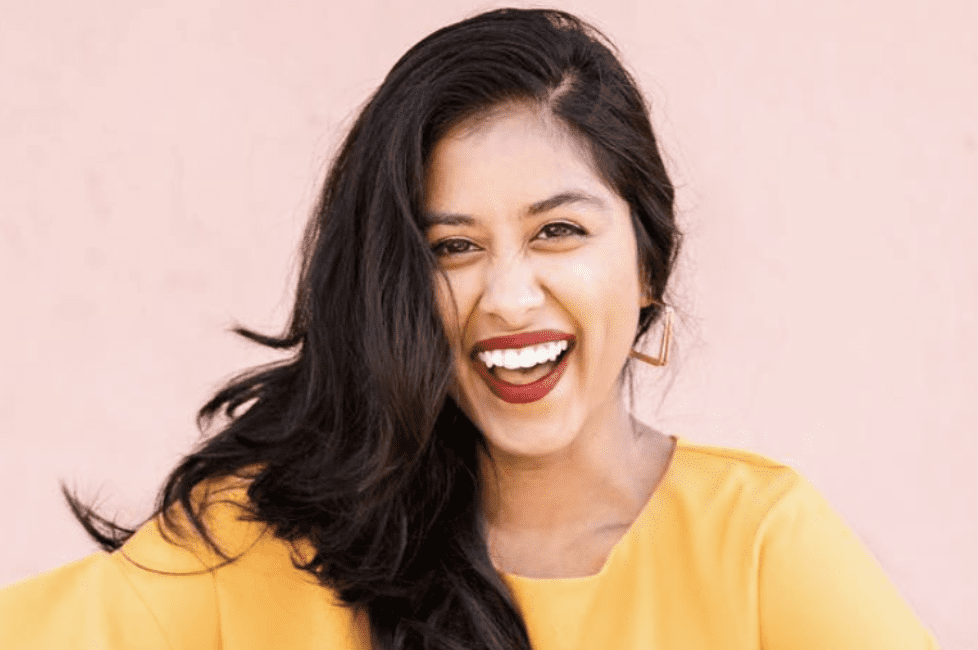 Aparna Dhinakaran
CPO, Founder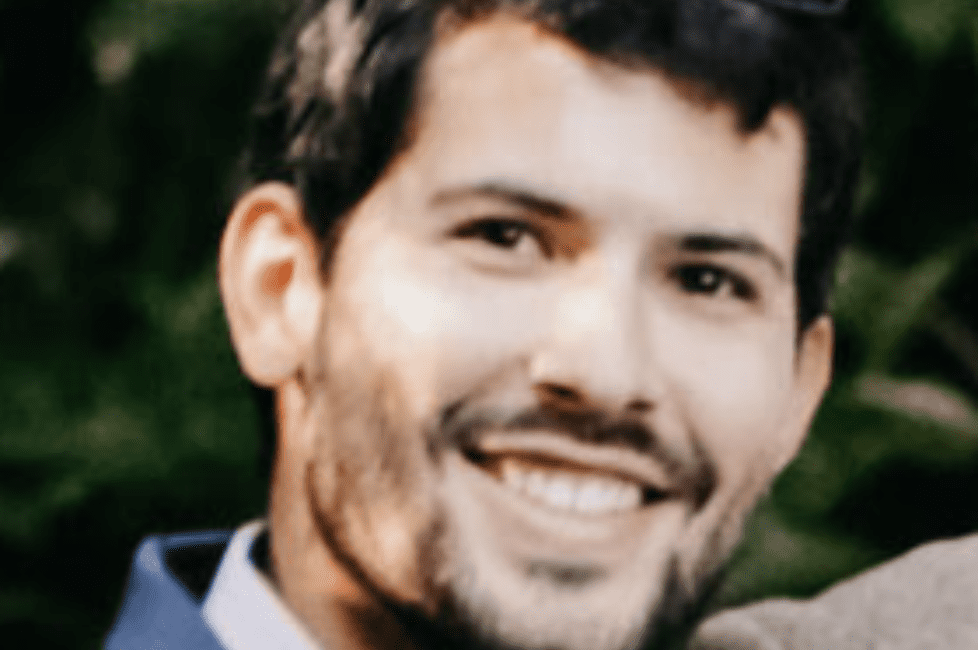 Gabriel Barcelos
Founding engineer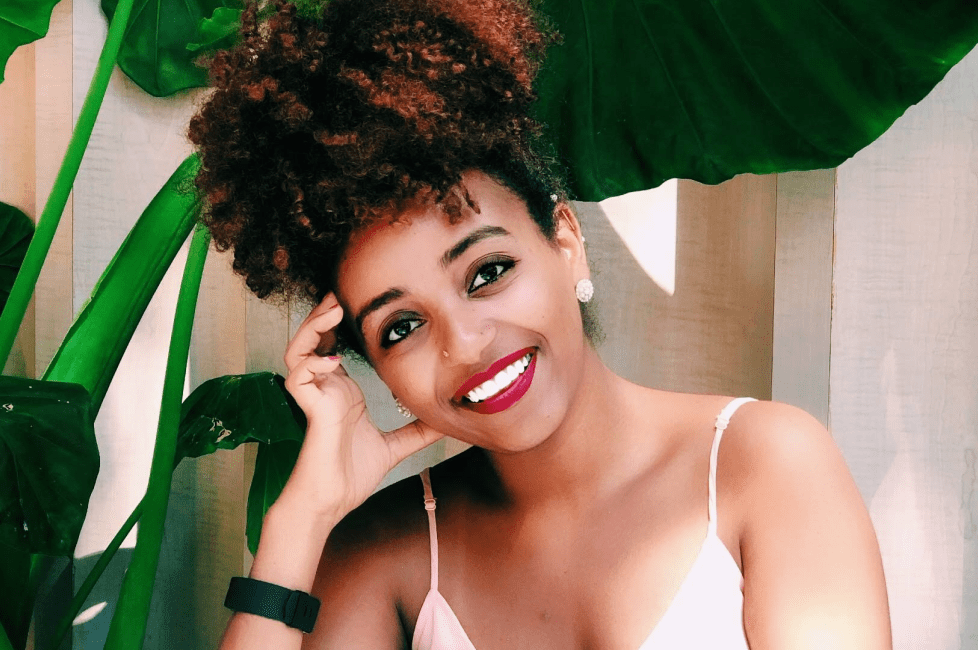 Tsion Behailu
Founding engineer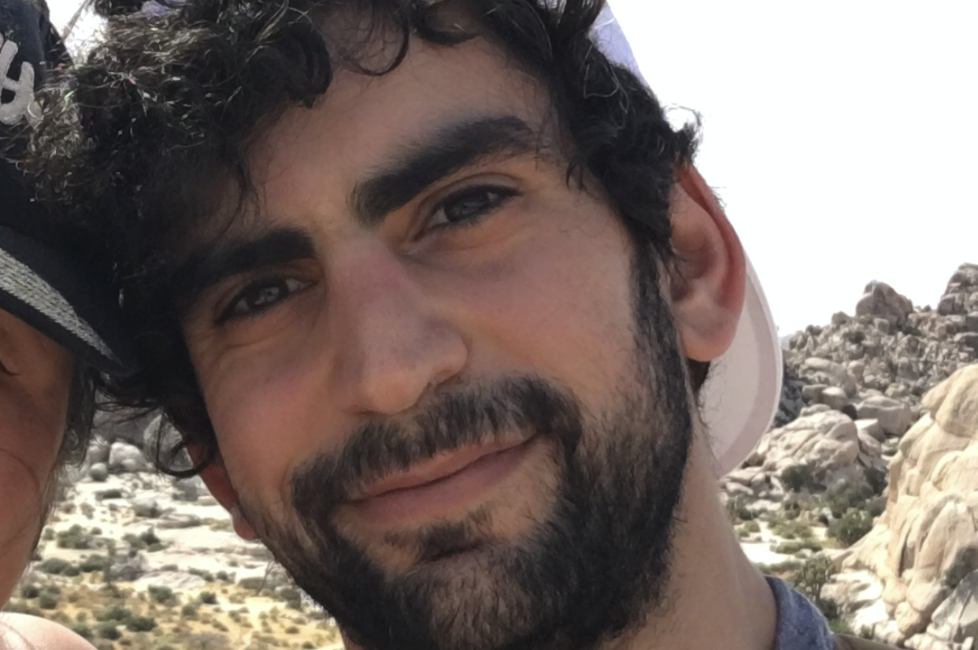 Michael Schiff
Founding engineer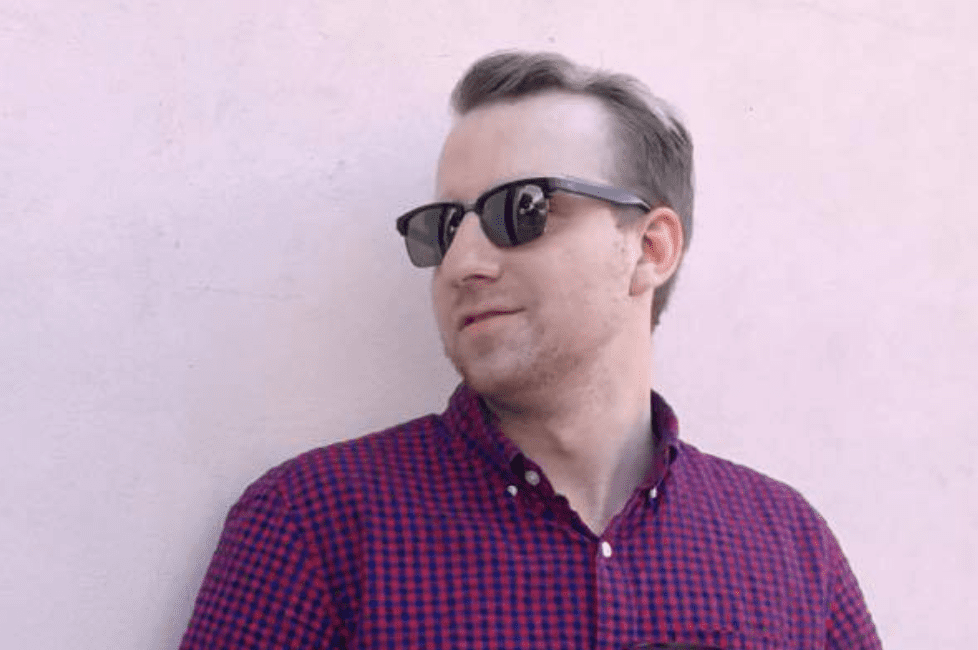 Christopher Walter
Founding engineer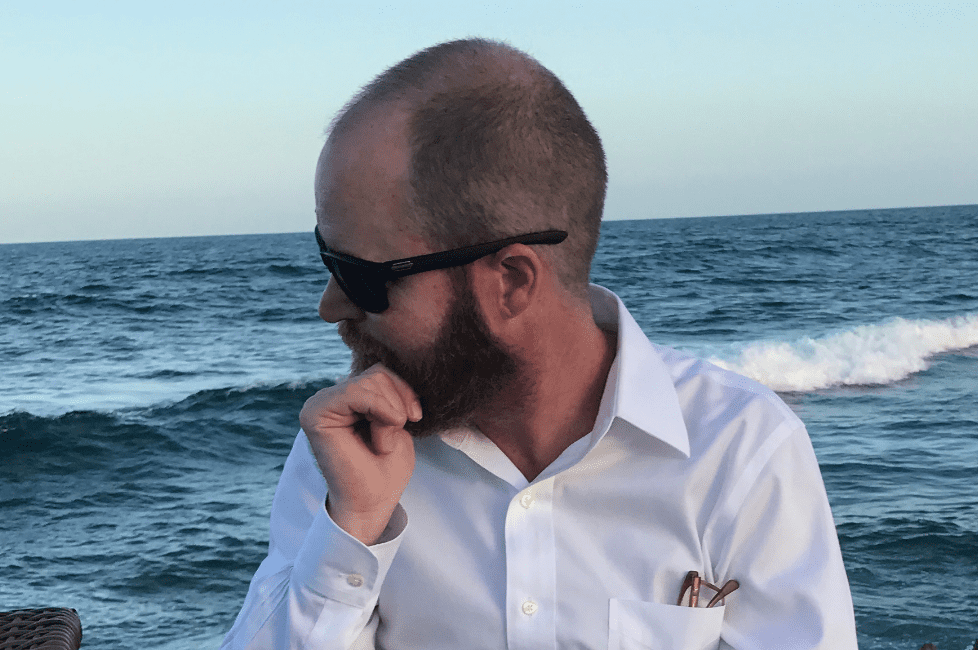 Mike Downs
Business Development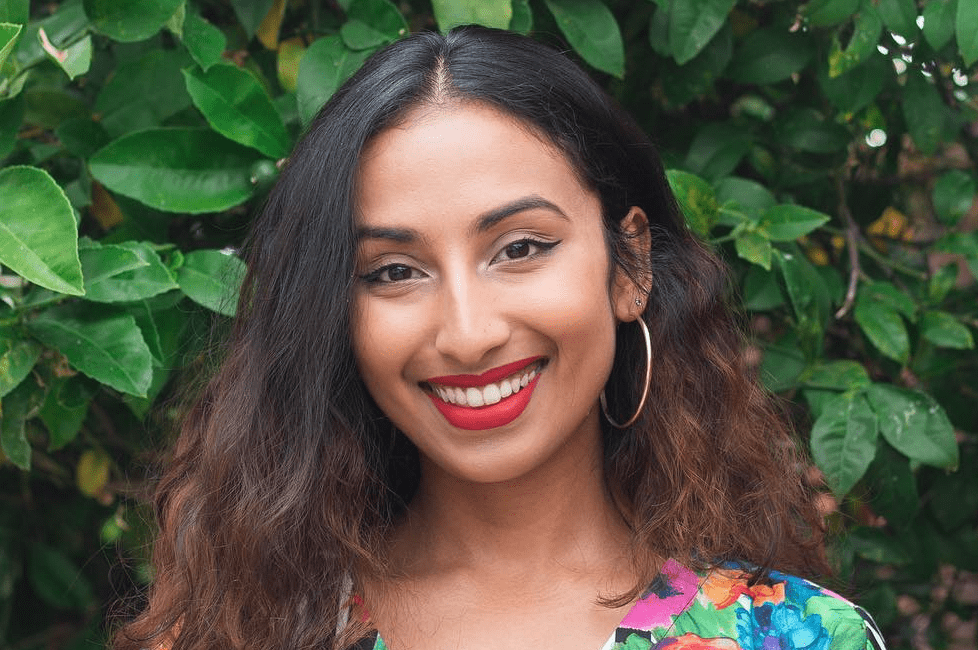 Manisha Sharma
Founding engineer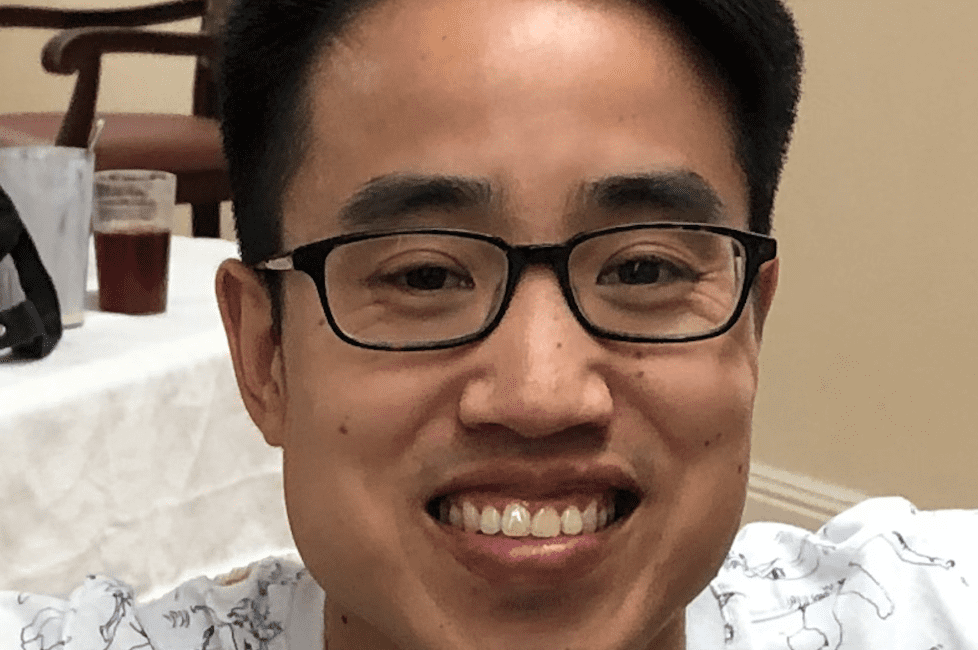 Nate Mar
Founding engineer
The ML Observability Platform
The observability platform designed to troubleshoot, monitor
and explain your AI.