Featured Speakers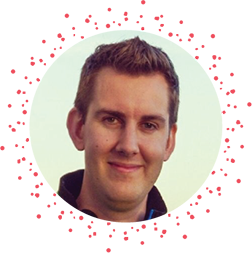 Peter Welinder
VP of Product & Partnerships, OpenAI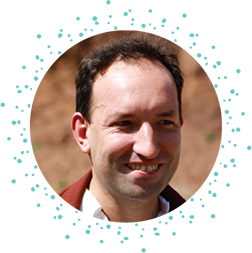 Jeff Boudier
Product Director, Hugging Face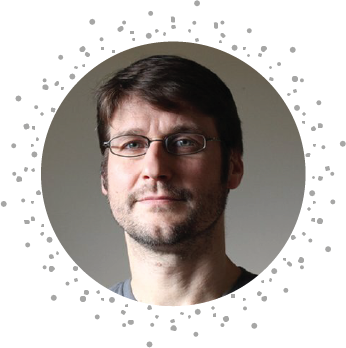 Leland McInnes
Creator of UMAP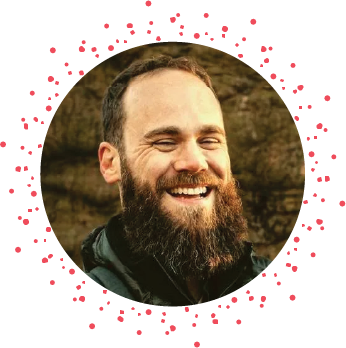 Dan Jefferies
Chief Technical Evangelist, Pachyderm / Managing Director, AIIA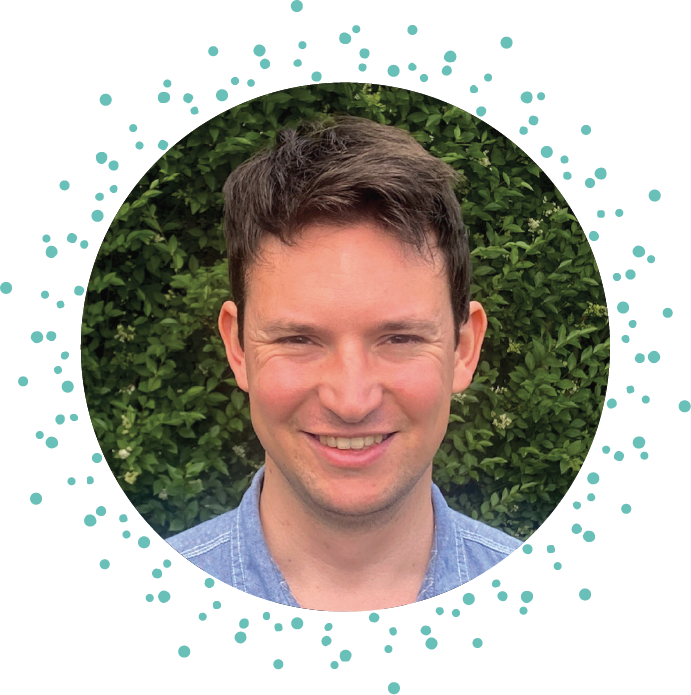 Maxime Voisin
Head of Catalog and Models, Labelbox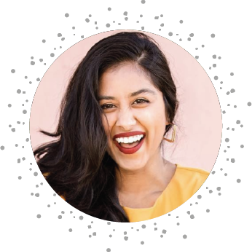 Aparna Dhinakaran
CPO and Co-Founder, Arize AI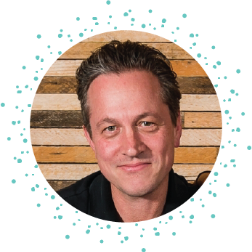 Jason Lopatecki
CEO and Co-Founder, Arize AI
Amber Roberts
Machine Learning Engineer, Arize AI
AGENDA
Speakers include:
• Jason Lopatecki, Co-founder and CEO, Arize AI
• Aparna Dhinakaran, Co-founder and CPO, Arize AI

Check back soon for more details
Powering the Next Generation of Products with AI
Speakers include:
• Peter Welinder, VP of Product & Partnerships, OpenAI
• Aparna Dhinakaran, Co-founder and CPO, Arize AI

With AI systems like GPT-3, Codex and DALL-E, OpenAI provides the AI building blocks to power the next generation of products. Given a simple text-based instruction in natural language, GPT-3 and Codex returns a text- or code completion. Given a text-based prompt, DALL-E draws photorealistic images or art. Together, these generative models open up a new world of use cases and applications.
Accelerating Machine Learning from Research to Production with Hugging Face
Speakers include:
• Jeff Boudier, Product Director, Hugging Face
• Aparna Dhinakaran, Co-founder and CPO, Arize AI

Join our talk with Jeff Boudier, Product Director at Hugging Face to learn how Transformers can help ML teams get state of the art models up in production faster than ever. Hear more about the latest trends and use cases in Machine Learning.
Workshop: Monitor & Troubleshoot Embeddings
Speaker:
• Amber Roberts, Machine Learning Engineer, Arize AI

Check back soon for more details
Handling the Challenges of Unstructured Data, The Unsung Hero of Machine Learning
Speaker:
• Dan Jefferies, Chief Technical Evangelist, Pachyderm / Managing Director, AIIA

80% of data is unstructured. So why do most AI/ML tools only handle structured data? We've known how to deal with structured data for decades, so it's no surprise that most companies focus on the tried and true database as their backend. But for the tremendous amounts of unstructured data pouring into data centers, everything from high resolution satellite images, to video from film and TV, to music and audio recordings, to genetics data, financial reports, and chat logs databases just don't work very well. You need a platform that treats unstructured data as a first class citizen to do some of the most cutting edge work in machine learning today. In this webinar attendees will learn: - How to extract value from your team's unstructured data - The differences in the ML tech stack between handling unstructured vs structured data - What tools your team can take advantage of today
A Theory Primer for UMAP: Uniform Manifold Approximation and Projection
Speaker:
• Leland McInnes, Creator of UMAP

Join our talk with Leland McInnes, the creator of UMAP, as he walks through the theory and mathematics behind UMAP. UMAP visualizations of embeddings can be used in practice to troubleshoot high dimensional data in a low dimensional space. Embeddings are vector (mathematical) representations of data where linear distances capture structure in the original datasets, and are proliferating in modern ML systems. This talk will cover the evolution of UMAP, and how UMAP can be used in practice to troubleshoot high dimensional data.
How to improve performance of unstructured models with less data
Speaker:
• Maxime Voisin, Head of Catalog and Models, Labelbox
• Claire Longo, Customer Success Lead, Arize AI

Join our talk with Maxime Voisin, Product at Labelbox,and Claire Longo, Customer Success at Arize, to hear how ML teams can improve the performance of their unstructured models in training and production with less data. Today, leading ML teams extend their focus to carefully selecting their training data, training the model, examining its performance, and modifying the next training dataset accordingly. Learn about best practices when moving unstructured data through R&D, training, and all the way to production, and how to apply these techniques in your own organization.