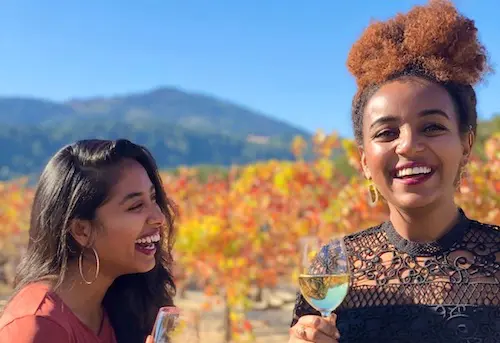 How To Know When It's Time To Leave Your Big Tech Software Engineering Job
In a new content series called Observe:Life, Arize is featuring perspectives from founding engineers and others on the culture and work experience at Arize. This first post features Tsion Behailu, a Founding Engineer at Arize and a Forbes 30 Under 30 honoree. Want to join an open and collaborative engineering team that is building the future of responsible AI and better ML models in production? See open positions and apply today!
Starting off the week right by celebrating Tsion Behailu, who just passed her two year anniversary with Arize as a senior software engineer! Congrats to you, Tsion – we are so thankful to have you as part of the Arize family. 🎉 pic.twitter.com/k17G6dFG0j

— Arize AI (@arizeai) March 21, 2022
Why I left Google to become a Founding Engineer at Arize two years ago and couldn't be happier
Recently, I marked my two-year anniversary at Arize. It also marks two years since I joined a company with no revenue and no product at the cusp of a pandemic. Here are some reflections on why I made the jump as millions of others weigh potentially similar moves.
Started From the Bottom, Now We're Here
I graduated from the University of California, Berkeley's Computer Science (CS) department in 2015 exhausted and ready to leave academia and enter the workforce. Google was the perfect transition out of a stressful undergraduate experience in the Berkeley CS ecosystem. It also offered a path out of a growing student loan balance, which many students can likely relate to. I was grateful to finally have the time, space, and resources to grow my confidence in my abilities as an engineer.
During the nearly five years I worked at Google, I moved through three teams and two locations:  Mountain View and New York. As I initiated these moves, I was forced to grow and become more intentional about what I wanted out of my life and career.
Asking Big Life Questions
At a certain point, I knew that I wanted a new experience but I wasn't exactly ready to leave Google. I did a lot of soul-searching and had many phone calls with friends and mentors, but I was still torn about what I wanted. Was it to become more aggressive about the trajectory of my professional career and pursue a more challenging team with more promotion opportunities? Was it to fulfill my personal dream of living abroad and transferring to an international office? Or did I want to join an accelerated work environment such as a startup, with remote opportunities so I could get the perks of both learning something new but also the personal experiences I wanted?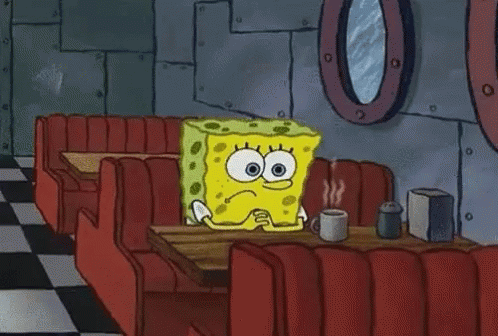 Knowing When To Leave
Leaving your job is an extremely important, and personal, decision. I spent a significant amount of time weighing my options and how they intersected with my values and goals for my future.
There is no shortage of opportunities for a Google engineer, but that didn't mean I had to take the first big opportunity or offer. I wanted to make sure I asked the right questions to evaluate each opportunity to make sure it was right for me.
Did I want to go smaller and learn how to build an engineering stack from ground up? I've always wanted to be the kind of engineer who could build a product from scratch, and startups are full of those kinds of opportunities.
Did I want to go deeper into a niche and become a specialist in a specific technological area? Many interesting areas — all with high demand for engineers — beckoned at the time, from machine learning to virtual reality, gaming and many more.
Did I want to go the entrepreneurial route on a startup of my own? I've always wanted to grow a diverse skill set outside of engineering, and there is no faster way to do that than branching out on your own.
As I pondered these questions, I also didn't want to neglect the personal considerations that I strove to keep at the center of my decision making. Quality of life and opportunities for fulfilling life experiences were important items I wanted to take into my next move. Did this mean remote roles, international work opportunities, an amazing team culture – or could it even mean a break from work and taking a sabbatical?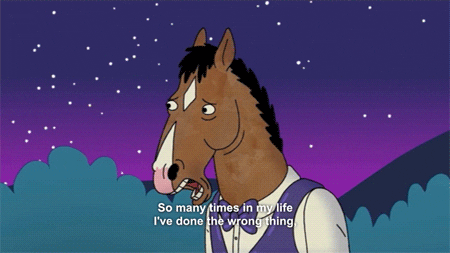 When Opportunity Knocks
With all these thoughts swirling around in my head, one day my good friend from college – Aparna Dhinakaran, Arize's co-founder and Chief Product Officer – approached me about her then early-stage startup (MonitorML, which later became Arize). At the time, I had been following her progress casually but had not given it much thought beyond a friend following another friend's venture and rooting from the sidelines.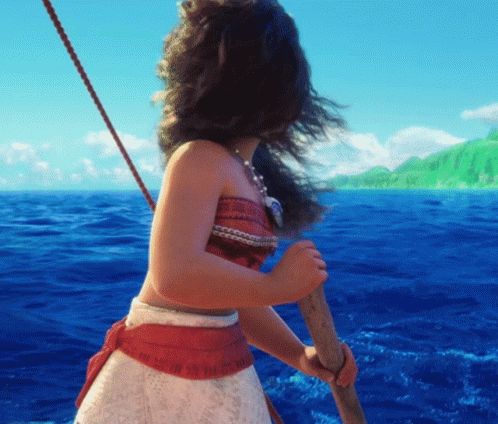 The Right Team at the Right Time
Prior to Aparna reaching out, my year of introspection had already forced me to reckon with pre-existing concerns about joining a startup. Was I willing to relocate? Was I ready for an increase in workload and responsibilities? Was I willing to give up some of the security and perks of big tech?
I sifted through countless articles on how to evaluate startups, and Arize checked off on them all. With Arize, I could work with someone I trust immensely – Aparna –  and join very early as the fifth hire, shaping the technology and culture from the very beginning.
Taking a Chance on Yourself
Fast forward two years, and I am incredibly grateful to be a Founding Engineer at Arize. While the wild west of non-Google tech was a learning curve, having the guts to make a move has made me a better engineer and leader.