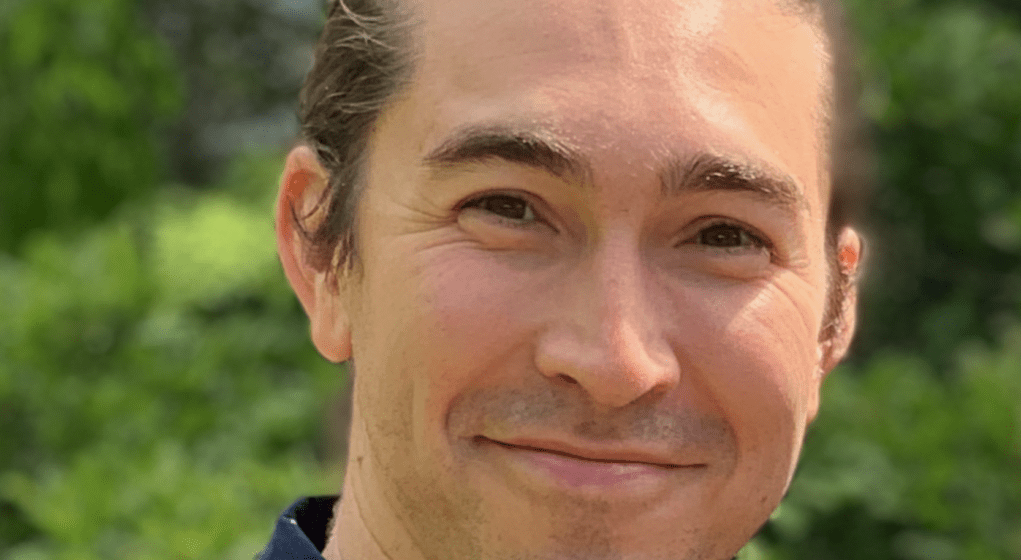 We're excited to introduce Mikel King (aka Mikyo), our newest Arizer! Mikyo will be joining our rockstar engineering team.
Mikyo was most recently a part of the founding team at Engine ML where he worked on distributed training infrastructure for deep learning. Before that, Mikyo worked at Apple Inc. as a Senior Engineer.
Mikyo graduated summa cum laude from the University of Southern California with a degree in Computer Engineering and Computer Science. He also has a partially completed graduate degree in HCI from CU Boulder.
Arize AI's mission to hold AI accountable resonates strongly with Mikyo.In his own words:
"As AI continues to take over the decision-making of numerous aspects of our lives, it is paramount that we find solutions that keep these systems in check. I'm excited to join Arize AI because of its singular focus on ML fairness and transparency. I'm looking forward to building great tools for ML engineers and data scientists and hope that Arize AI will become a catalyst for AI systems that are ethical, transparent, high-quality, and of great value to the world."
A little known fact: Mikyo grew up in Japan and likes surprising people with his Japanese proficiency. When Mikyo is not busy coding, he likes to get away from the screen to go climbing or mountain biking. Mikyo enjoys getting crafty with his hands (woodworking these days) and loves cooking good grub with great friends.