Platform Overview Sessions
Join us every Thursday at 9am PST for a 30-minute Arize platform overview session. We'll answer your questions live and guide you through key Arize workflows. This track gives you insight into fundamental Arize workflows to better navigate key feature sets and maximize model improvements.
Add all sessions to Google calendar
Register for an upcoming session
Customizing Dashboards For Immediate Insights
Date: September 22, 2022
What you'll learn: Dashboards utilize widgets to aggregate key metrics and visualizations. Learn how to filter and slice your dashboard and pick the best widgets to monitor problematic areas within your model for at-a-glance observability.
Add to calendar
Fairness & Bias Tracing Fundamentals
Date: September 29, 2022
What you'll learn: Join this session to mitigate the impact of potential model bias issues on marginalized groups. Learn how to pick the right fairness metric for your model, visualize fairness over time, and dig into problematic segments contributing to model bias.
Add to calendar
Data Ingestion Fundamentals
Date: October 6, 2022
What you'll learn: Log model inference data to begin monitoring, analysis, and troubleshooting. Join this session to better understand and operate the file importer, format your files, and troubleshoot upload errors for a smoother data onboarding experience.
Add to calendar
Hosted by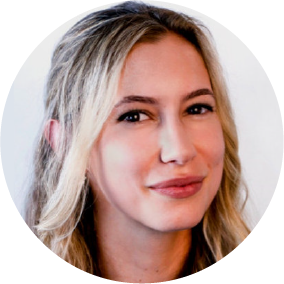 Amber Roberts
Sales Engineer, Arize AI
Amber Roberts is an astrophysicist and machine learning engineer, who was previously the Head of AI at Insight Data Science. Since then she has been at Splunk in their ML Product Org to build out ML feature solutions as a ML Product Manager. She now joins us at Arize as a ML Sales Engineer looking to help teams across industries build ML Observability into their productionalized AI environments.
Join the Arize Community
Learn from machine learning engineers, data scientists, and AI researchers in our Slack community, participate in community events and gain acknowledgement with an Arize Certification.