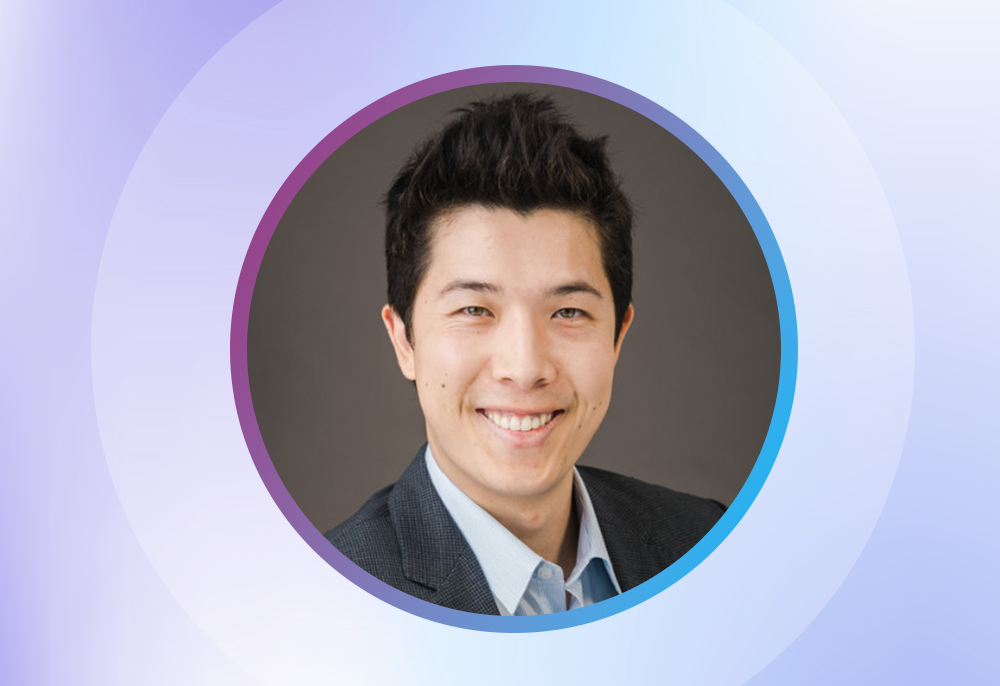 Getting Started With Arize
Data Visualization for ML Observability in 3 Easy Steps
On- Demand
  30 Minutes
Data visualization tools like Grafana, Splunk, and Datadog have not historically been built for machine learning. Arize AI brings analytics into the age of ML for monitoring and observability, resulting in improved production model performance.
This workshop will cover three easy steps to ingest data into Arize: 
Understand the various ingestion methods and pick the right one for you

Match a model schema based on your model type and desired performance metrics

Visualize your data in the platform, discover insights, and troubleshoot issues
Join this workshop to learn how to streamline the data ingestion process for ML observability!