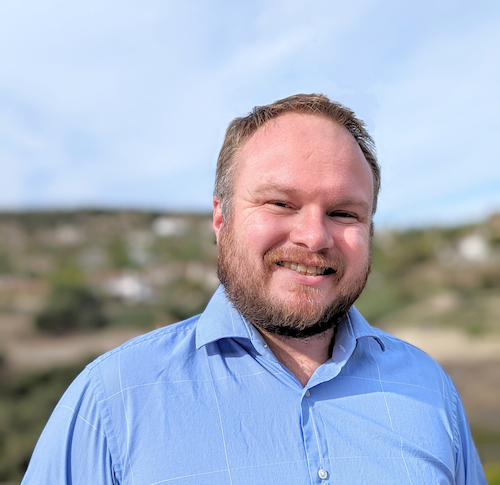 Introducing Remi Cattiau, Arize's Chief Information Security Officer
Arize is currently hiring over ten positions. Join us!
Remi Cattiau is Arize AI's Chief Information Security Officer (CISO). Originally from France, Remi brings nearly two decades of experience as a developer, consultant, and executive charged with overseeing cloud security for large enterprise clients. Since joining Arize in late November, Remi is already making an impact.
Welcome! How would you describe your role at Arize? 
Remi: In a world full of security threats, security is really a business enablement function – because if you're not secure, you're not selling. I'm responsible for a robust security program at Arize. It's critical that we have the highest standards for our security posture and safeguarding customer data. Among other things, that means pursuing industry certifications around infrastructure.
What was your career journey up to this point? 
Remi: I started playing around with Linux in the '90s. In those early days, I did lots of development work and got involved in open source projects – a fun fact is that one of those contributions, an unrelated change in the Linux kernel, garnered a badge for helping to power NASA's Ingenuity Helicopter on Mars. Over the years, I've held leadership roles at several startups and consulted for companies in building out their cloud security.
I first moved to the U.S. from France in 2014 after attending an industry event to be closer to all the great innovation taking place here. I joined Nuxeo, which is an open source company – really embracing what I think IT should be – and helped build systems for customers. Because of my cloud experience, I was also involved in cloud projects. An early push for more security at Nuxeo led the CEO to give me an expanded remit overseeing security. It proved to be a calling, and I was eventually promoted to Head of Security and eventually CISO.
What are some lessons from that journey that inform your perspective at Arize?   
Remi: Because of my experience working in startups, I've always enjoyed learning the business side – so I'm not just a developer, I'm also frequently involved in several parts of the business. A good developer is always looking to understand the business constraints and communications. Building a security program is also about ensuring high-caliber marketing for that security program.
At Nuxeo, we were able to increase average deal sizes to over $1 million and win five of the top ten Fortune 500 companies as clients. To get to that point, we went through PCI DSS, HITRUST, SOC 2 audits to prove our security practice.
When the company was acquired recently, I was ready for another adventure. With Arize, I have the excitement of building something pioneering and innovative with an incredible team. It's a great feeling!
Is ML important and widely-used in security?  
Remi: Machine learning is definitely trending within the security industry and there are a lot of interesting use cases. I think the bigger point, however, is that the Arize can help anyone with model monitoring and observability. With Arize, teams can quickly visualize where and why problems are emerging, clicking into slices directly without added burdens like writing SQL queries. That's powerful.